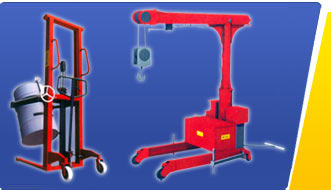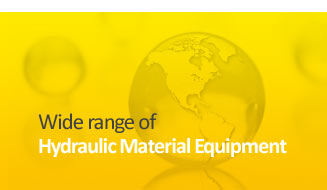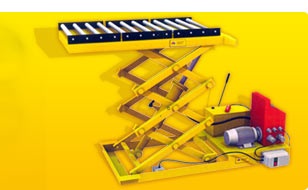 Wire Rope Slings
Steel Wire Rope Slings consist of a number an of wire strands formed helically about a central axis in some cases, a single is a rope. Our Wire Rope Slings are absolutely customised. The Wire Rope Slings of DB IMPEX are manufactured with good precision and are user-friendly in working.
Features:
Mass of rope in kg/100 mtrs. Shown above is approximate
Sizes 15, 17, 21, 23, 25, 27, 29, 30, 31, 33, 35, 38 & 42 mm are not covered in IS specification
The Breaking load figures shown above are in kilo-Newtons. To obtain values in Metric Tonne
Maximum Safe Working Load = Breaking Load of Rope/6 = For Industrial
<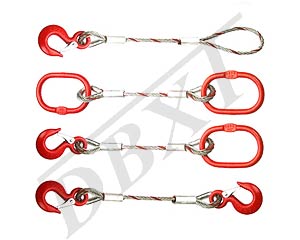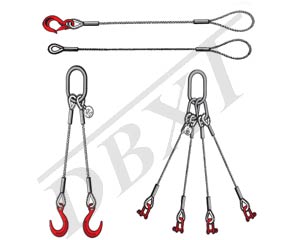 Chain Slings
We supply chain sling with various range that includes link chain, wire rope sling and four leg wire rope sling. We supply link chain that includes grade 80 heavy duty short/long limit chain, connecting link, single and multi leg sling, endless chain sling etc.

Our Chain Slings are absolutely customized. The Chain Slings of DB IMPEX are manufactured with good precision and are user friendly in working.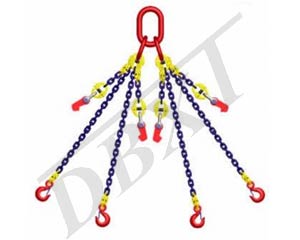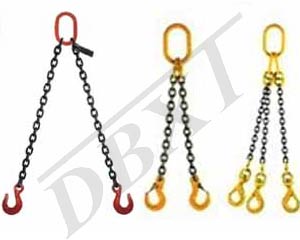 Electric Winches
We supply Electric Winches of inimitable quality, articulate workmanship with the longest life guaranteed.
Features:
Electric winch is designed for heavy duty continuous operation
Capacity up to 20 Ton
Speed as required
Brake system - Electromagnetic / Electrohydraulic thruster Brake, Mechanical bend brakes on drum flange with brake lining, hold on brake (RatcheVPaw)
Reputed branded gear box and Electric Motor
Drum, Drum Shaft, Couplings
Dust Proof Control Panel - Drum controller with multiple steps forward & reverse motion
Conveyor Belt Coilers and Decoilers
Conveyor Belt Coiler System is the most vital & effective means for Bulk Material Handling by the Industry. Conveyor Belt Coiler is one of the essential auxiliary devices of the Conveyor Belting System.

The device is functioned to restore the very costly belts, coils, recoils or decoils the belt as may be required. The DBXT Brand Belt Coiler is a very compact, rugged in construction, portable, power driven with controlled RPM, the ultimate solution for Belt Storage, handling & maintenance.
Remote Controlled Hot Metal Collection Equipment
A high-tech remote controlled equipment for Hot metal collection for testing from the furnace.
Suction Machine
Electrically operated suction & discharge system trolley developed and installed for Bio-Toilet for India Railway.
Transfer Car/ Transfer Trolley
We are one the leading manufacturer and supplier of Transfer Car/ Transfer Trolley with the use of high quality of material. We obligated to meet the industrial requirements and norms.
Home | Profile | Product Range | Our Clients | Media Gallery | Contact Us | Enquiry

©
D. B. Impex & Trade
. All Rights Reserved (
Terms of Use
)
Developed and Managed by
IndiaMART InterMESH Limited